Trade Fairs in Bahrain
Trade fairs in the Kingdom of Bahrain provide exhibitors with an opportunity to meet most of the decision-makers from their sector and convince them on the spot of their products and services.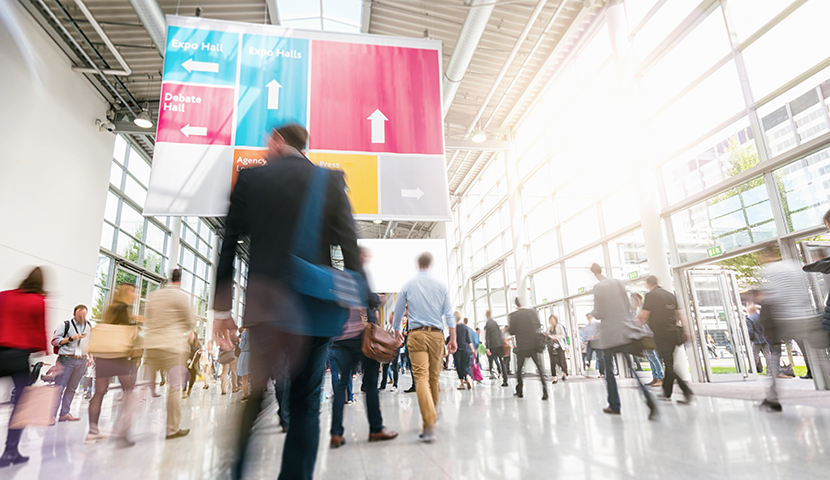 We offer a wide range of services for our customers. Please contact following person for further information:
Exhibitor service - Mr. Al-Ameen Al-Dalali (al-dalali@ahk-arabia.com / +966 92 000 5863 ext. 110).
Visitor service - Mr. Asif Ansari (ansari@ahk-arabia.com or +966 92 00 5863 ext. 112 / Mr. Tareq Qamhan (qamhan@ahk-arabia.com or +966 92 000 5863 ext. 109).
Exhibitor service:
Selecting the most suitable trade show according to the company's business and objective
Assistance from application process over stand management and freight to support with third party contractors
Recommendation on marketing and promotion campaigns
Organization of B2B meetings and company visits
Assistance for Schengen visa and all other travel needs (flights, hotels etc.)
Translation services
Visitor service:
Trade Fair visitor registration and ticket sales
Assistance for Schengen visa application and all other travel needs (hotels, flight etc.)
Organisation of B2B meetings and company visits
Translation service Organisation of visitor delegations
Our Partner
Al Hilal Group is one of the Middle East's leading publishing and marketing organisations with a network of offices covering Bahrain, the UAE, Saudi Arabia and the United Kingdom. Established in 1978 the company's portfolio of publications include The Gulf Daily News, Gulf Weekly, Arabian Knight, Gulf Construction, Gulf Industry, Oil and Gas News, Travel and Tourism News and an online interactive series of local business directories linked on a Pan-regional platform Arabian Business Community (ABC).
The Group also has an interest in Exhibitions through its association with Hilal Conferences and Exhibitions (HCE) and is also involved in Bahrain's IT sector through Hilal Computers who are the agents for Dell Computers in the Kingdom.
Trade Fairs of Hilal Conferences & Exhibitions:
Gulf Industry Fair
Gulf Property Show
Gulf Interiors Exhibition
Gulf Construction