Career
We are offering unique opportunities for students and graduates to gain international qualifications in a multilateral team.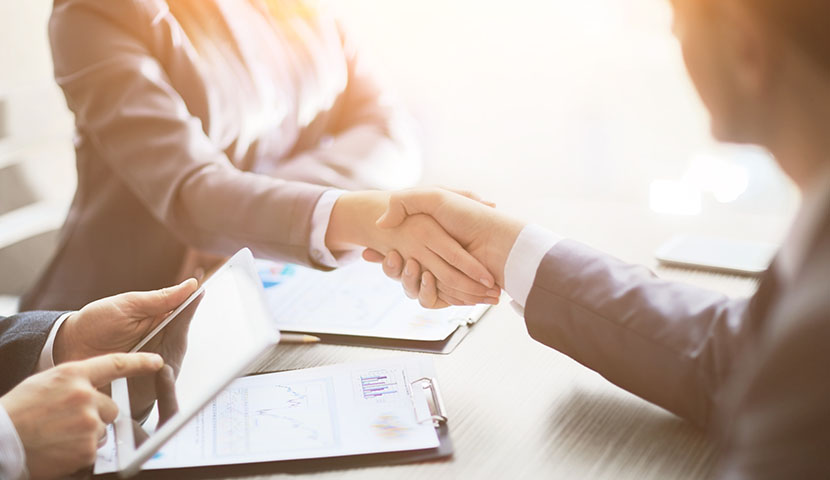 Depending on the department, the tasks of an internship include:
Market analyzes on various industries
Research of possible business contacts
Assistance with the organization of events
Support of Public Releations, such as Website & German-Saudi Business Magazine
General support of our employees
We are looking for students and graduates who want to gain experience in an international team during a long-term traineeship. An accommodation is provided by us. GESALO also supports with a appropriate salary. Due to the large number of applications, we would like to point out that we can not answer any detailed questions in advance. Please note that we only consider complete application documents.